The Institute for Power Electronics and Electrical Drives (ISEA) at RWTH Aachen University offers support in the development and construction of battery pack prototypes. The extensive equipment was acquired as part of the publicly funded project "NRW Central Laboratory for the Development and Integration of Components and Concepts of Battery Packs for Electromobility". Small and medium-sized enterprises (SME) can rent this equipment and use it for the pre-competitive development of battery systems. Compartments with extensive equipment that allow the construction and further development of battery systems can also be rented.
Battery Pack Laboratory: Support when needed
The equipment is integrated into the eLab's premises along with other facilities for the development of prototypes in the field of electromobility. The plant technology may also be used by outside personnel – with proof of their ability to operate the machines and after appropriate instruction. Alternatively, experienced and skilled personnel are available to operate the machines.
Experienced engineers are also available for prototype development upon request. The advantage: full control and insight into any development steps of the prototypes – from design to production in small series quantity (terms of use; PDF).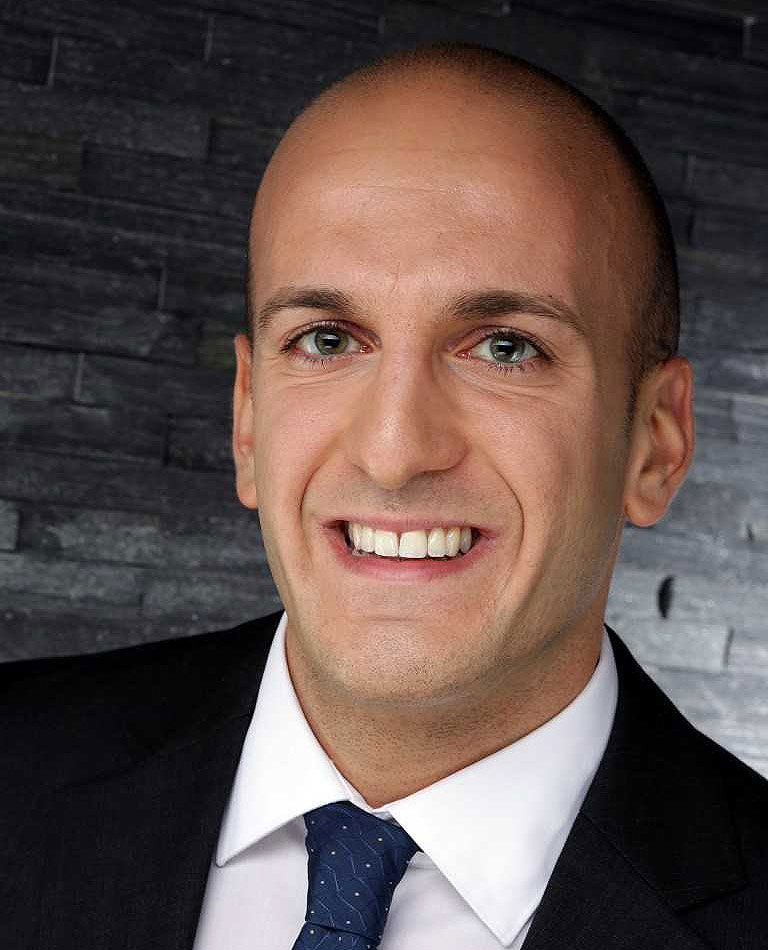 Battery testing equipment: Module tester
Battery testing equipment: Module tester
Battery testing equipment: Pack tester and climatic test chambers
Battery testing equipment: Pack tester and climatic test chambers
Battery testing equipment: Cell tester
Battery testing equipment: Cell tester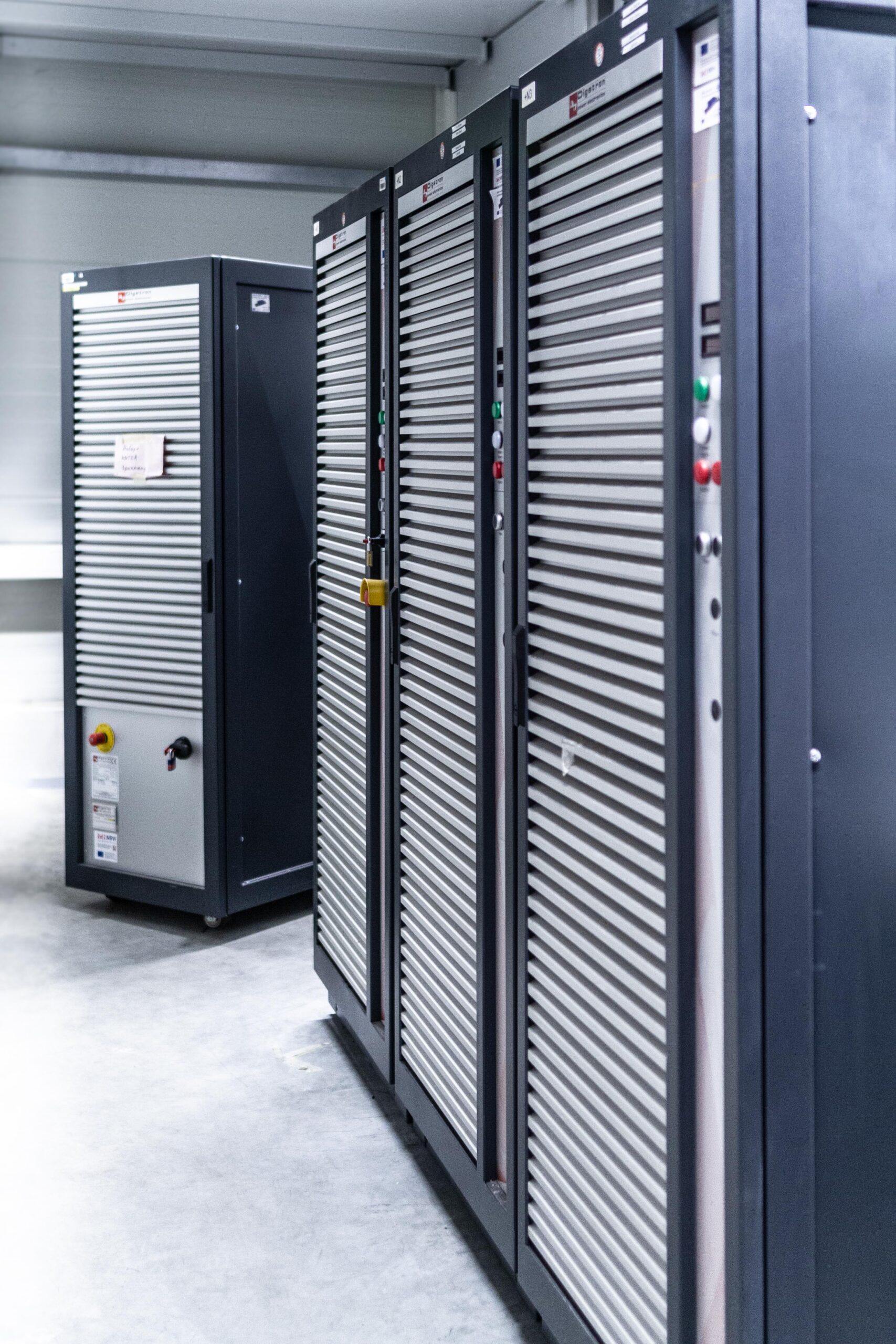 5-axis CNC milling machine
5-axis CNC milling machine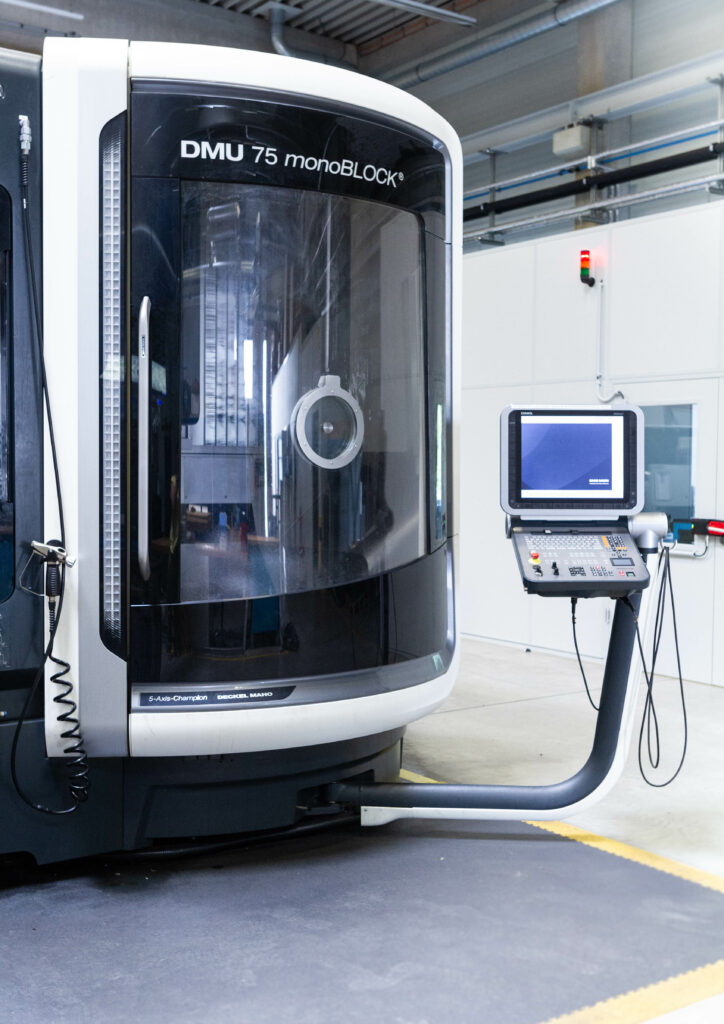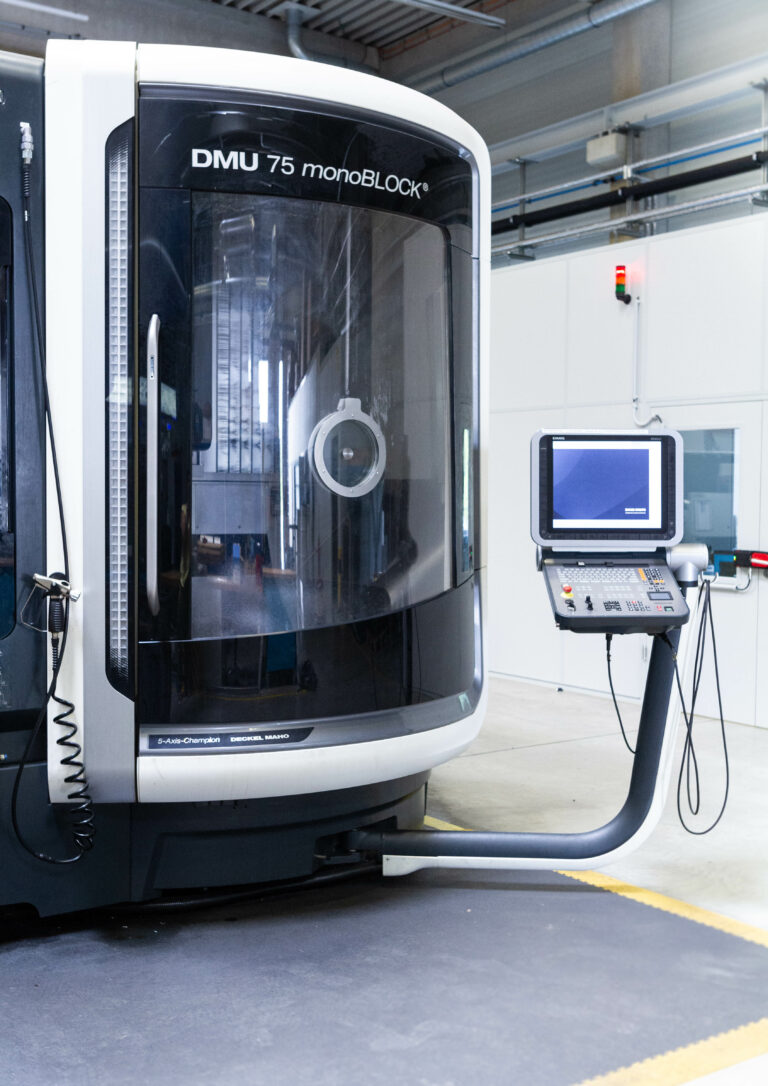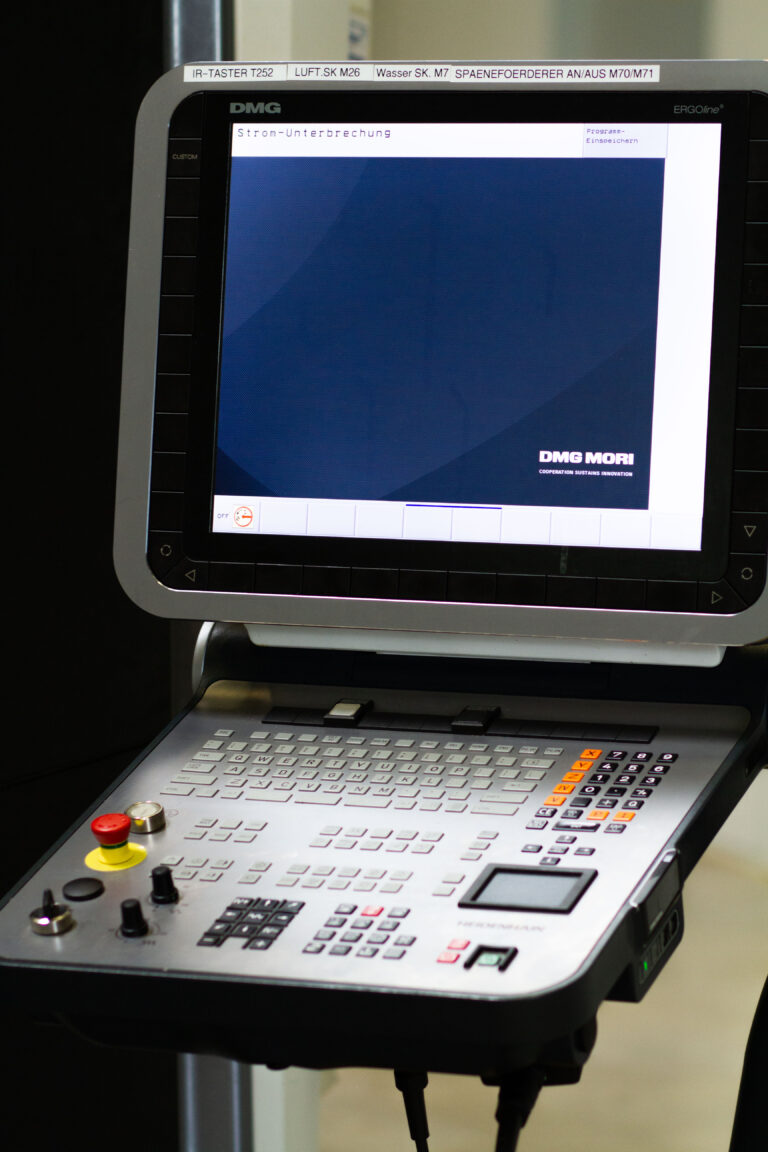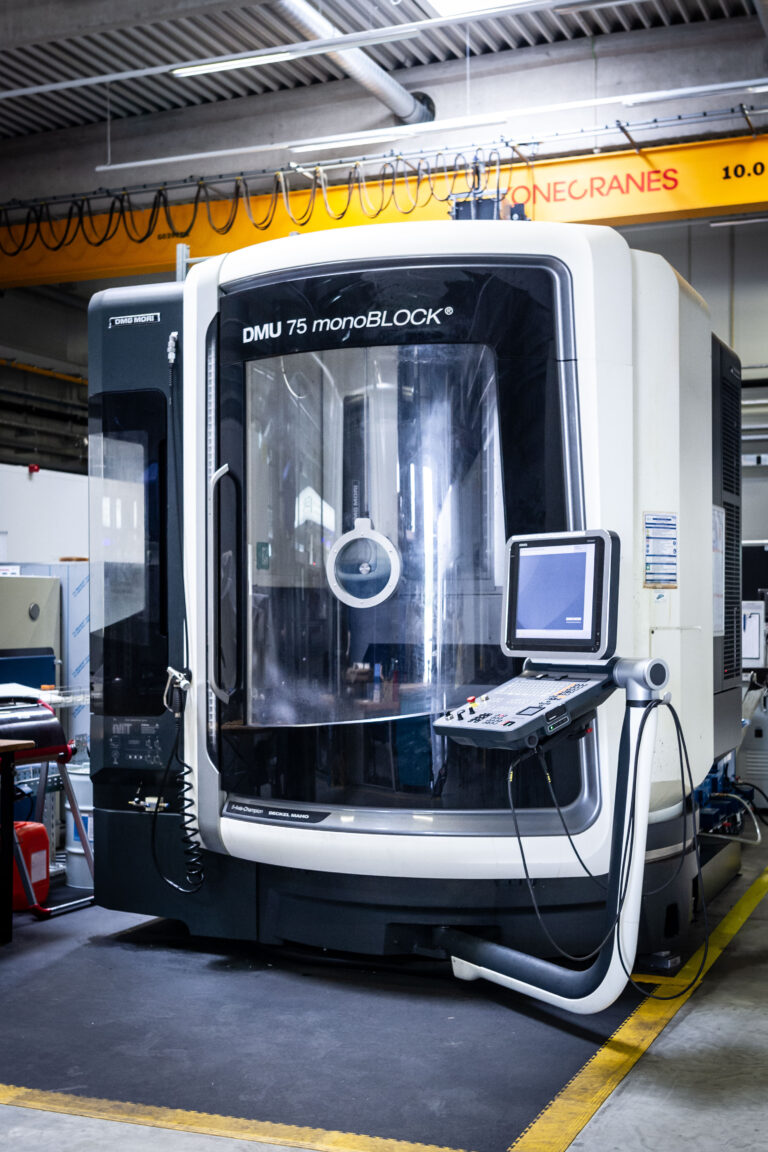 Plastic laser sintering plant
Plastic laser sintering plant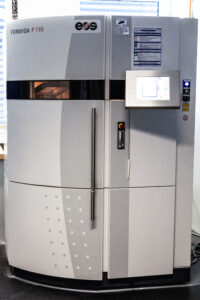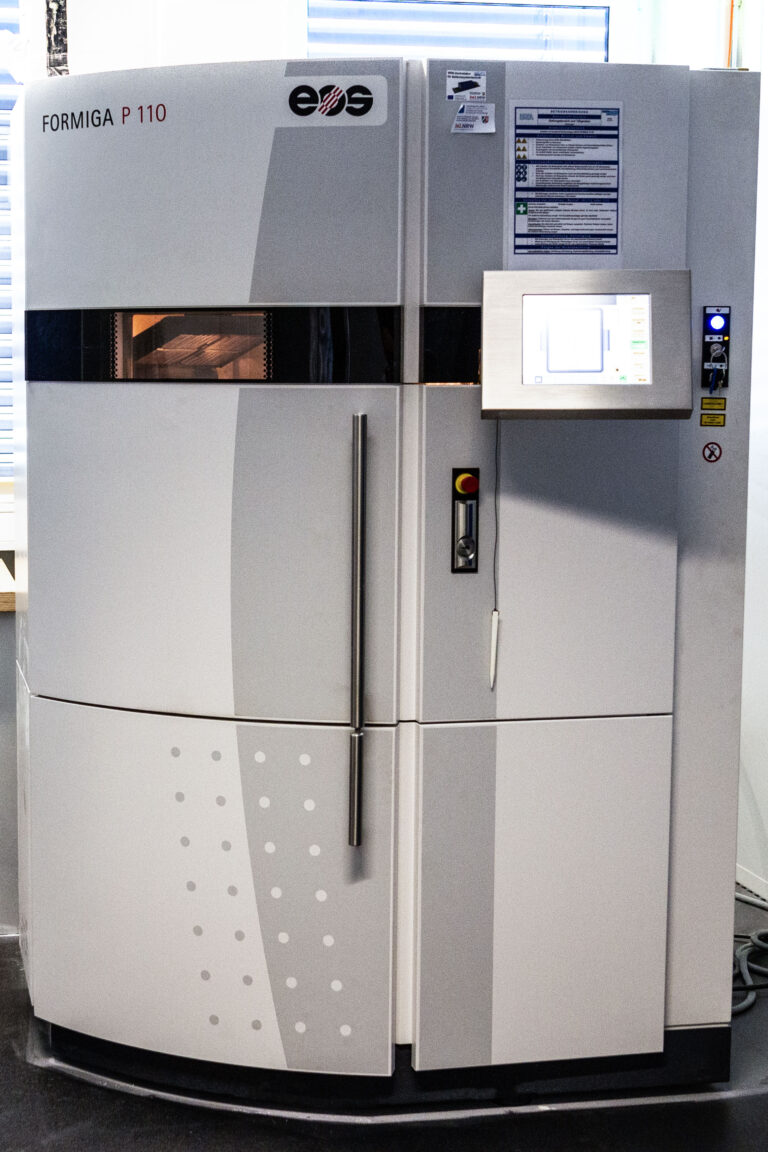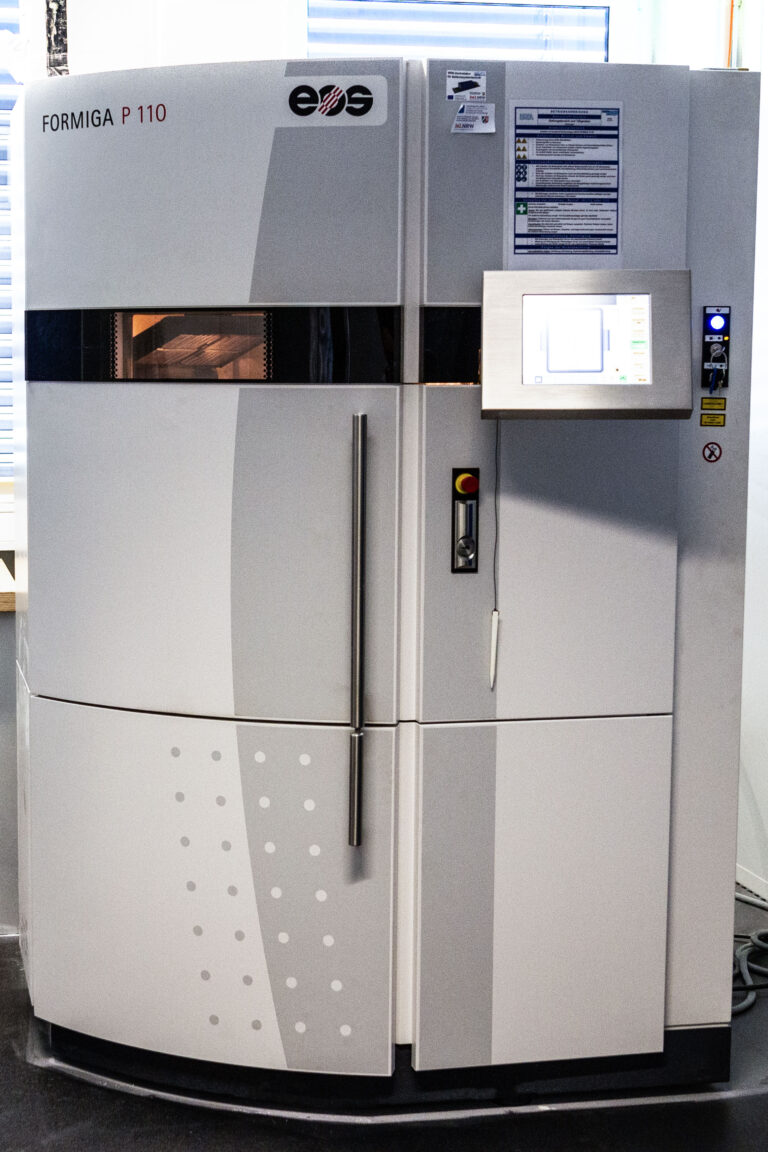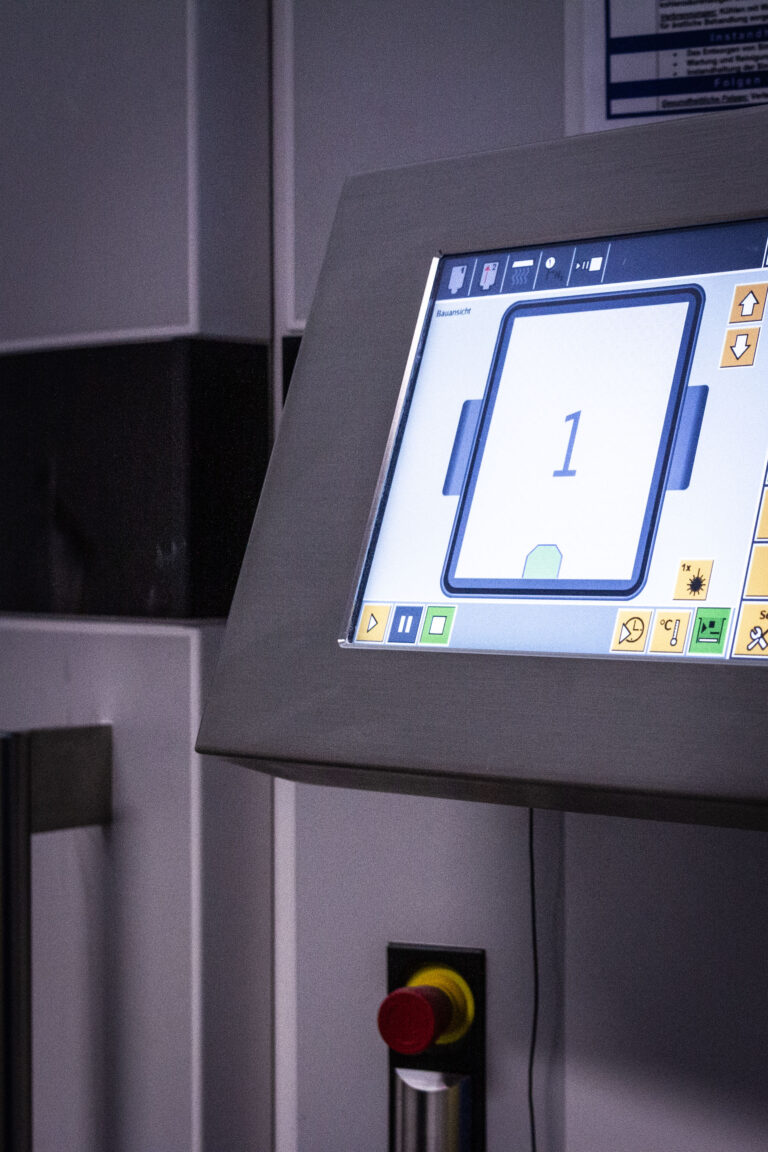 Metal laser sintering plant
Metal laser sintering plant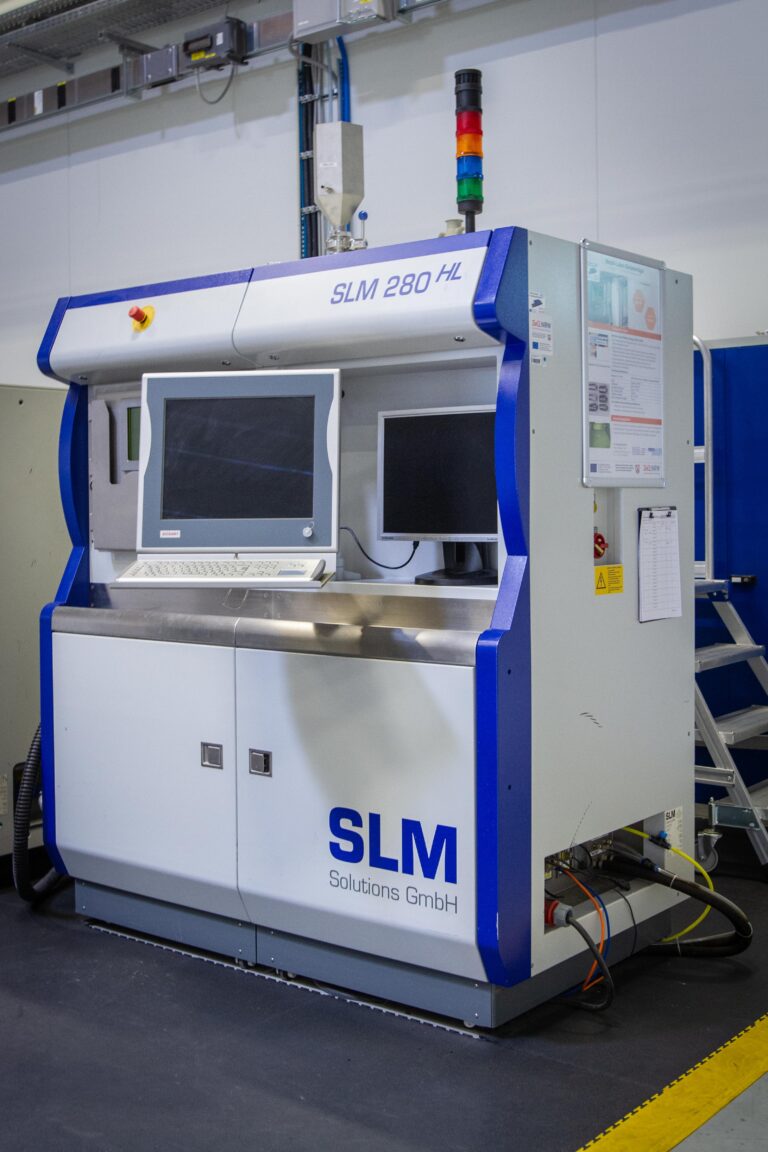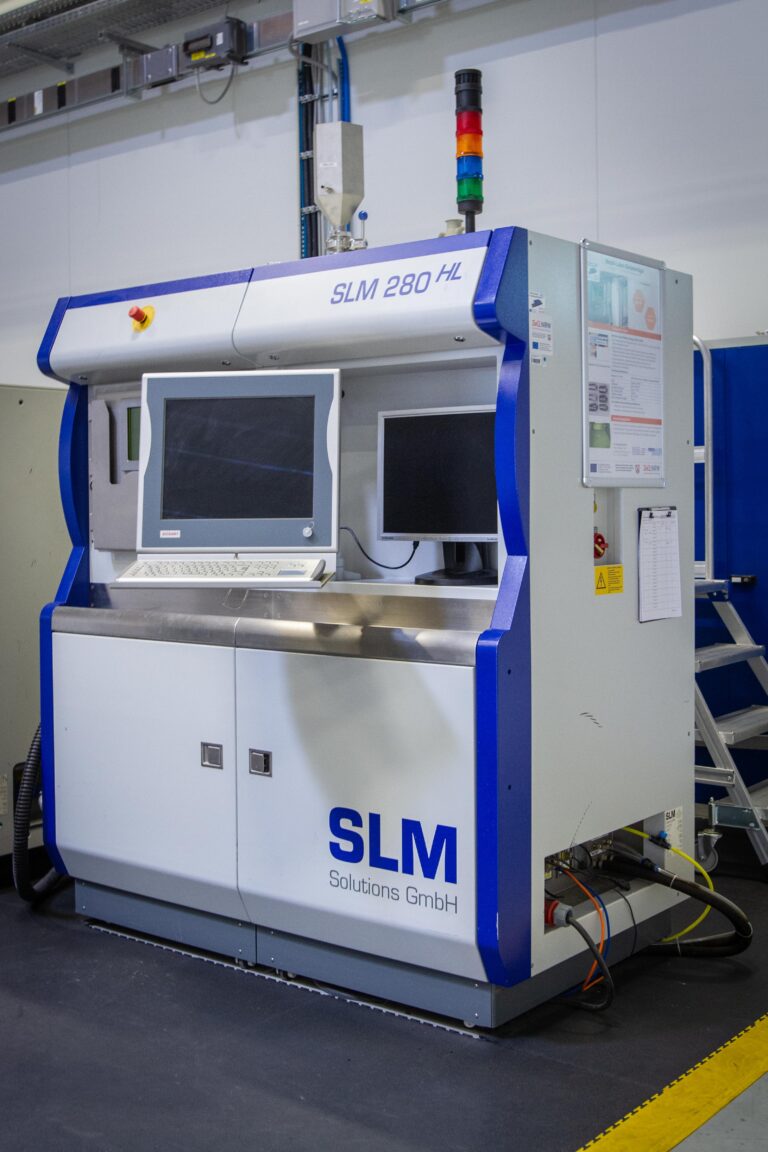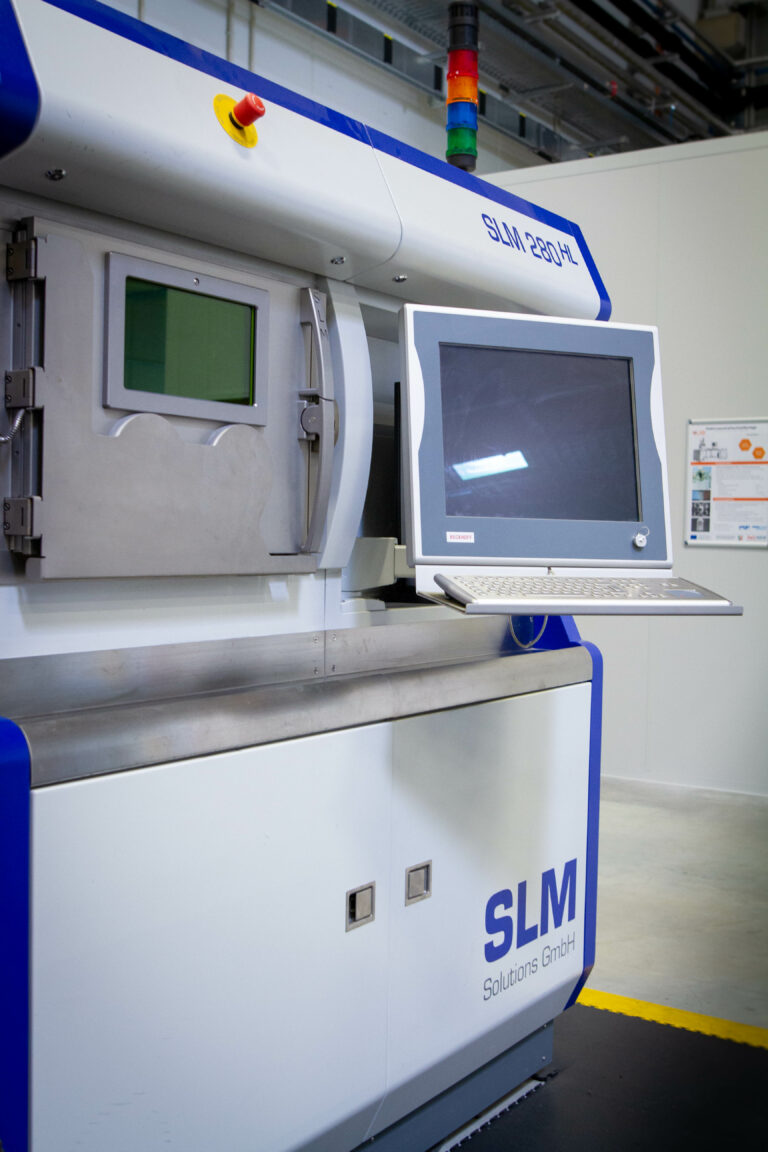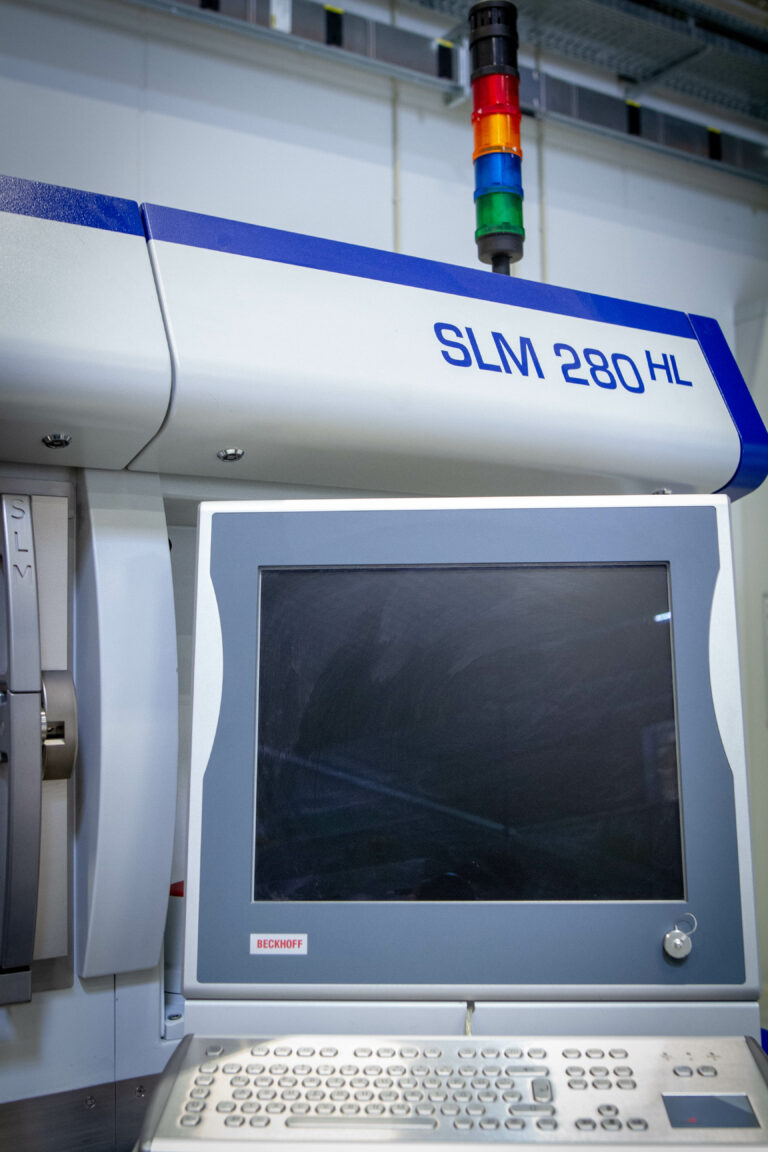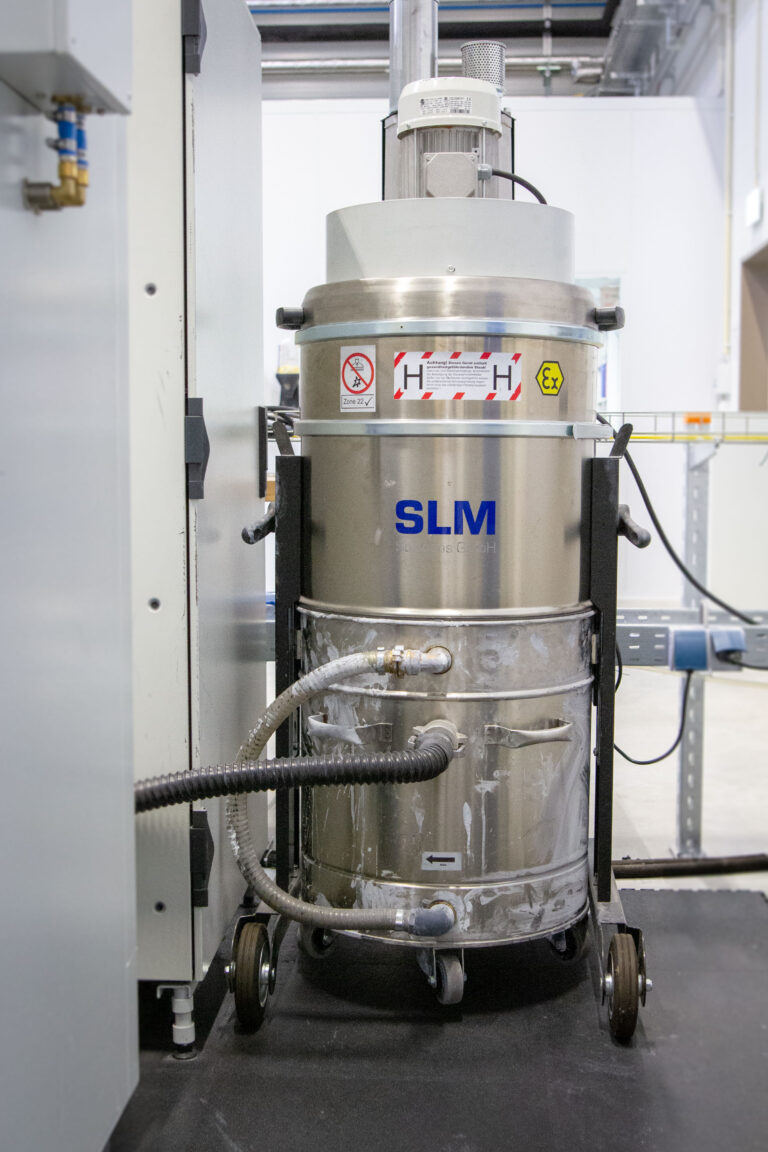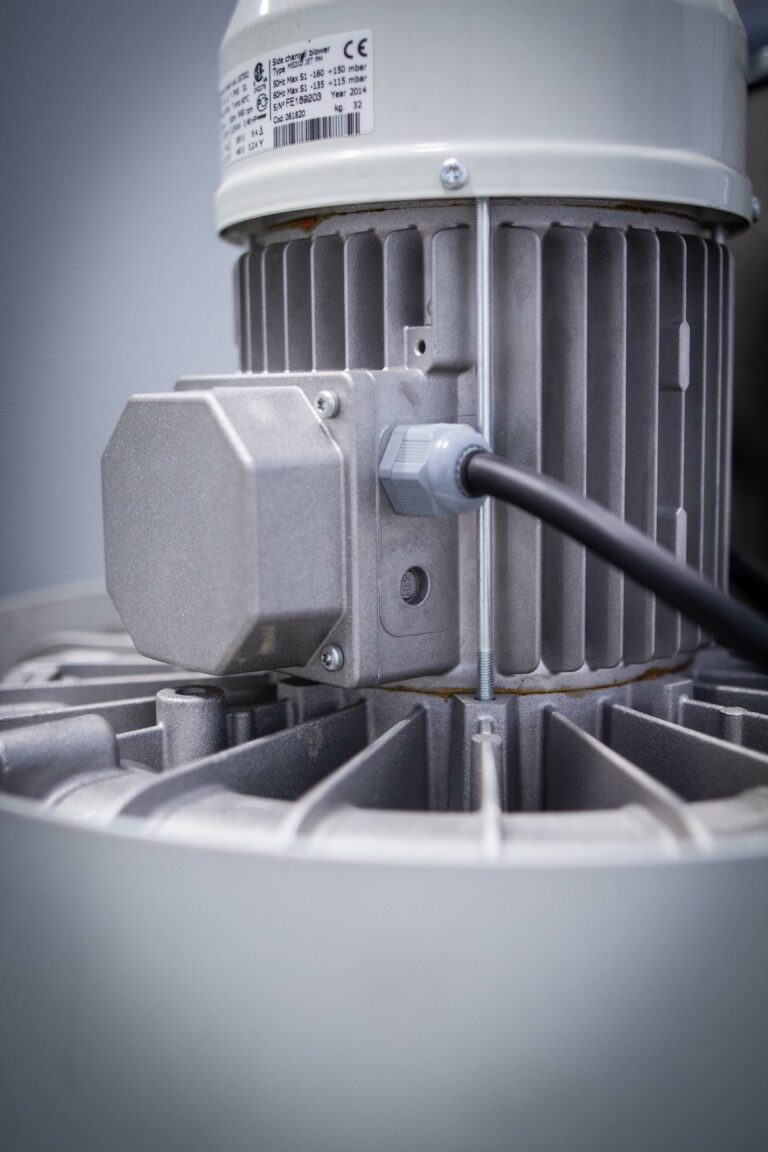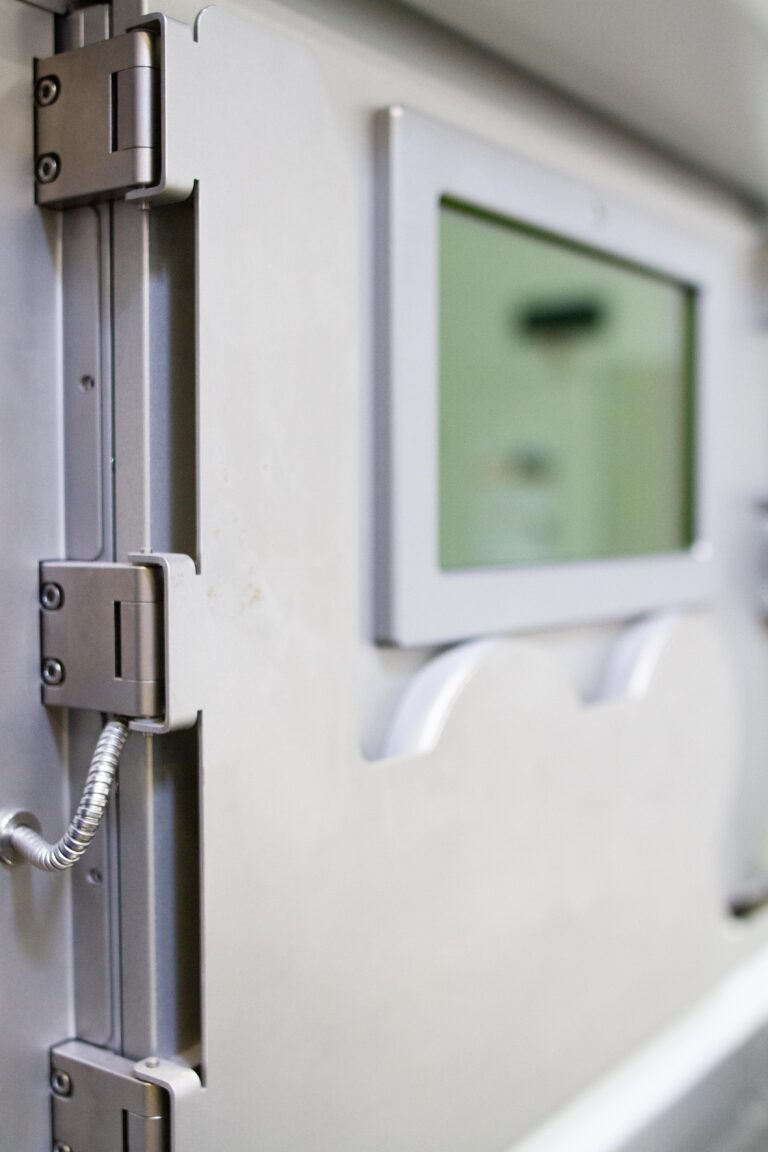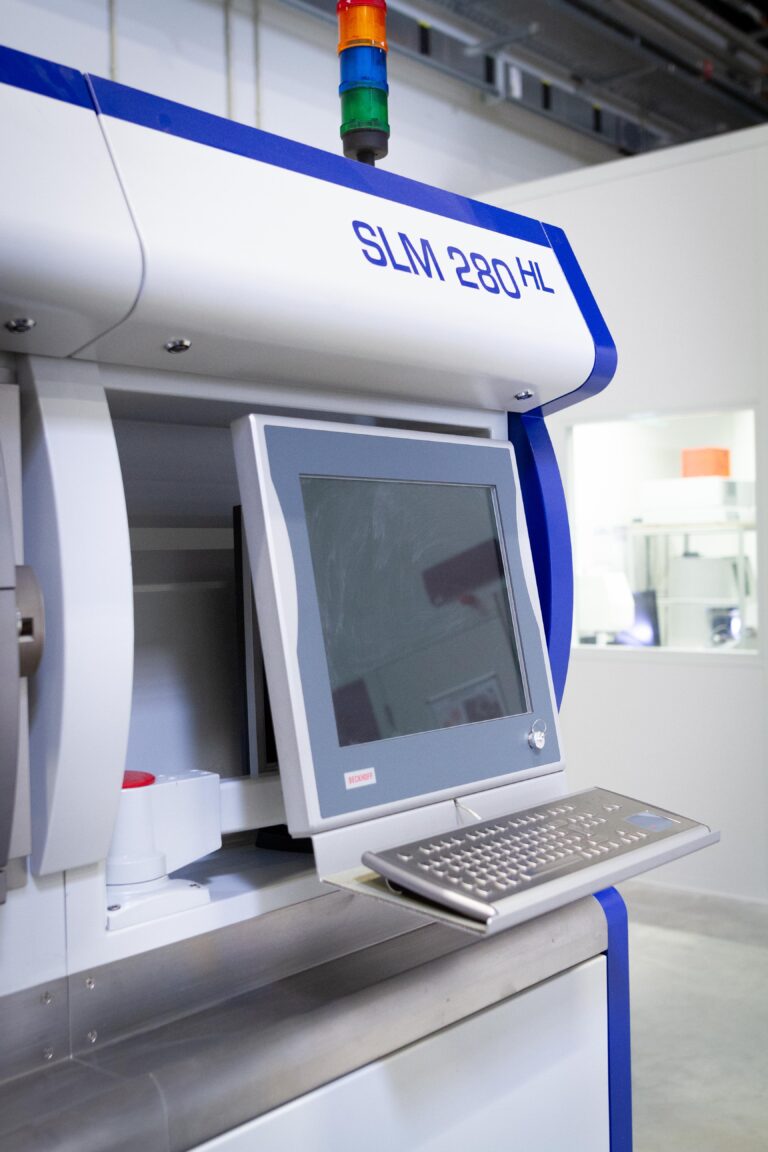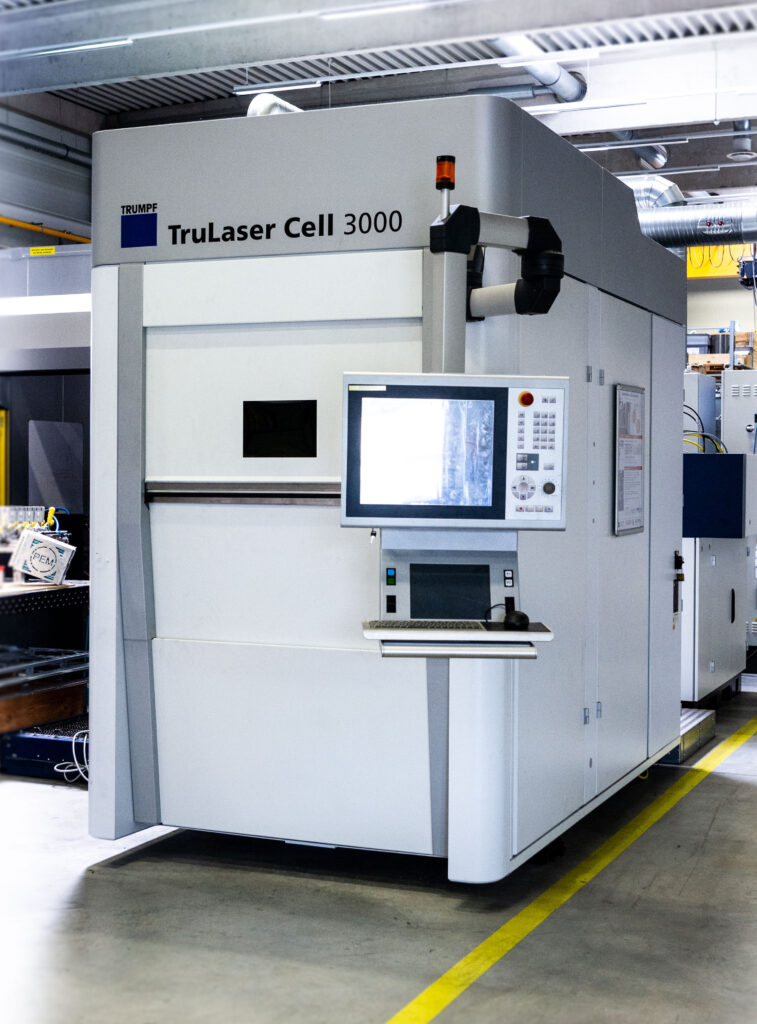 Laser cutting and welding machine
Laser cutting and welding machine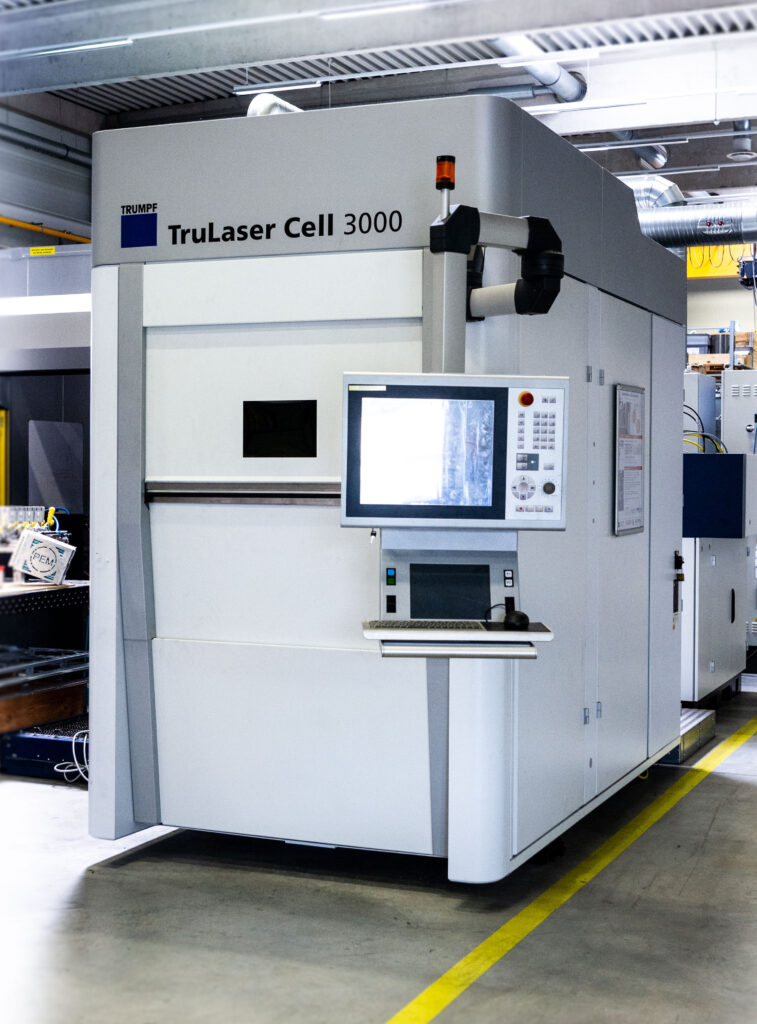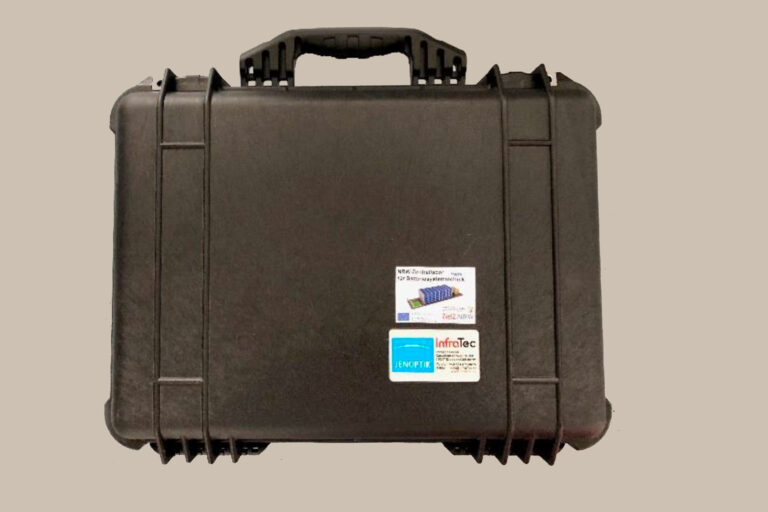 Infrared thermal imaging camera
Infrared thermal imaging camera
Examples of our research expertise
Examples of our research expertise
The eLab provides state-of-the-art equipment for efficient battery system development from initial design to tested prototype.
Based on the infrastructure of the eLab, battery systems can be developed from the conceptual design to the interconnection technology of the selected battery cells, the testing of innovative cooling systems to the mechanical integration of the cells into modules and packs can be implemented quickly and efficiently.
The laboratory's equipment includes rapid prototyping 3D printers for plastic and metal, test benches for mechanical as well as electrical-thermal validation of prototypes, and self-contained development workshops for confidential development projects.
Selection of battery cells: Analysis of performance, energy, temperature and lifetime specifications of battery systems.
Battery system design: Designing own battery systems according to individual requirements with the equipment and technical support of the eLab
Prototyping: Utilizing the advantages of prototyping and saving development costs