Joining Technology Laboratory
The eLab offers joining technology systems for the generation of materially bonded joints for electrical contacting and various small part applications.
Together with process experts from the Institute of Welding and Joining Technology at RWTH Aachen University, ISF for short, feasibility studies can be carried out on new products and materials, precision-fit processes developed and sample components or small batches joined. The existing facilities are also suitable for basic development work, such as the identification of influencing factors and robustness tests for specific applications or the setup and calibration of precisely fitting quality monitoring systems for inline process monitoring.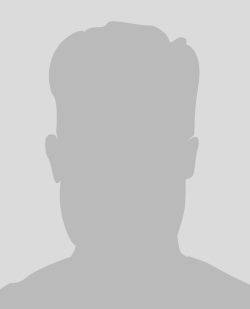 Ultrasonic metal welding system with dynamic process control
Ultrasonic metal welding system with dynamic process control
20 kHz/4 kW and 9 kW high-frequency generator, linear oscillator system, max. amplitude 35 µm
Storage and visualization of process-relevant data at PC station
Synchronisation with external high-speed measuring equipment (laser displacement sensors, eddy current sensors, video cameras) of the ISF
Applications: welding of foils, sheets (0.01 to 3+ mm) and cables (up to 120 mm²) to sheets made of common conductor materials such as Al and Cu
Micro plasma welding system
Micro plasma welding system
Welding current range: micro plasma from 0.06 to 50 A; WIG from 0.6 to 50 A
Manual and automated micro plasma and TIG fine welding with/without pulses
Applications: fine wire meshes and fittings, foils (from 0.01 mm)
Micro electron beam welding system
Micro electron beam welding system
60 kV/2 kW electron generator, image of the workpiece via REM mode
Complex welding sequences programmable, teach-in function
Applications: surface structuring, homogeneous/heterogeneous fine and micro welding seams; component structures from the fields of precision engineering, electrical engineering, etc.
 
As a research institute, the ISF also has various systems for resistance, laser beam, arc and friction stir welding. Aside from the study of the joining process itself base materials and joints can be characterized comprehensively and assessed.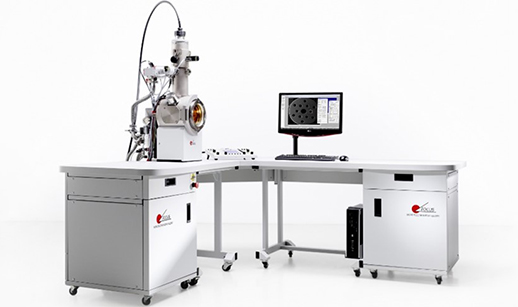 Examples of our research expertise
Examples of our research expertise
Metal Ultrasonic Welding Machine
Development and validation of process strategies for connections with large conductor cross sections
Analysis of various machine-, workpiece- and environment-related parameters on the welding process and its reproducibility
Material-locking connections for electrotechnical applications
Generation and optimization of mixed compounds
Verification of process-related binding mechanisms
Ageing behaviour and quality determination of various welded joints
Design of inline systems for process monitoring
Specification of process influencing variables and tolerance fields
Visualization of the connection formation
Micro electron beam welding machine
Parameter development for demanding small parts applications
Surface structuring, also for medical applications
Micro plasma welding system
Joining with low energy input
Reduction of surface influences without post-treatment