Electric Motor Testing Center
The test centre for electric motors makes it possible to carry out extensive analyses of electric drives. The test stand includes all components necessary for a measurement. These include the load machine, a vibration-decoupled machine bed and measurement technology for recording mechanical and electrical measured variables. The range of applications extends from efficiency measurements and load and demagnetisation tests to thermal validation and structure-borne sound measurements. In addition, the measurements for an ECE-R85 certification can be carried out for an approval of the motors as a drive in motor vehicles. The planning and set-up of the test object is guaranteed by experienced expert personnel. The examinations are accompanied by a measurement engineer who operates and monitors the test bench (plant poster; PDF)..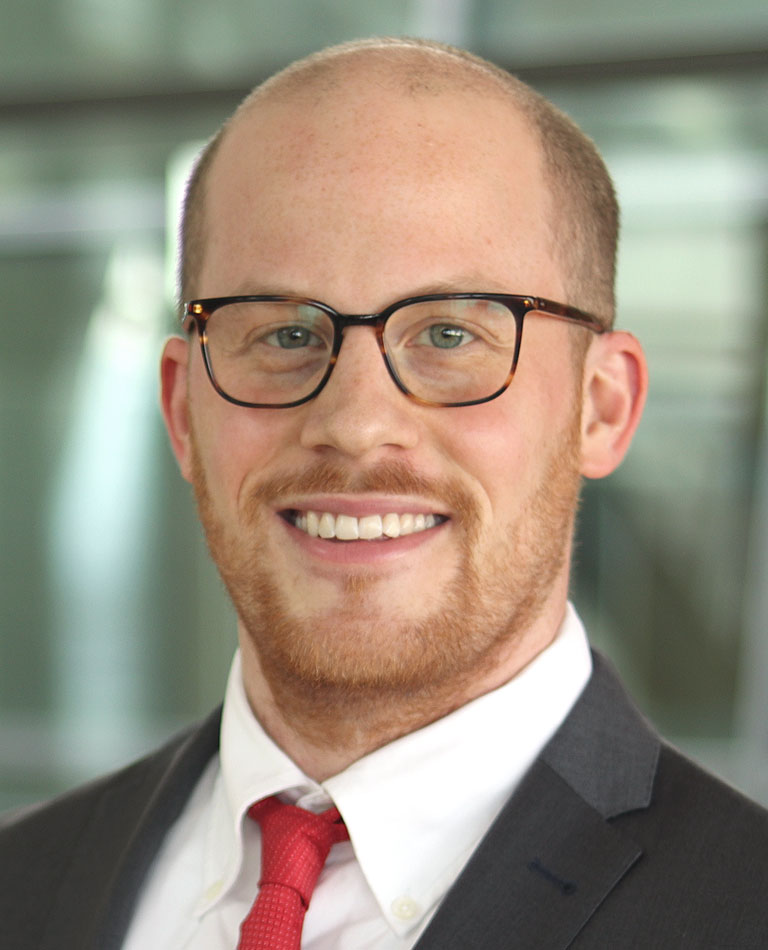 Rated power: 140 kW
Peak power: 175 kW
Rated speed: 6081 min-1
Maximum speed: 18.020 min-1
Rated torque: 220 Nm
Maximum torque: 275 Nm
Final torque: 46 Nm
Voltage range: 30 V to 800 V
Peak power: 132 kW at 600 V
Maximum continuous current: 200 A at 600 V
Examples of our research expertise
Examples of our research expertise
Reduction of losses to maximize efficiency
Detection of machine deformation
Evaluation of environmental influences
Thermal validation of the electric drive
Improvement of the acoustic noise development
Optimization of motor control
Identification and reduction of ageing phenomena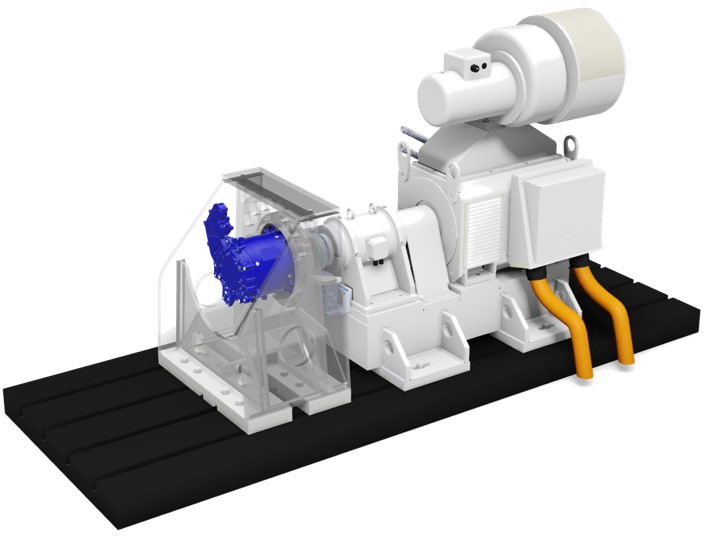 To be able to fully cover topics in the field of electrical machines, four working groups are conducting research at the Institute for Electrical Machines (IEM).
Evaluation and modeling of the impact of fast-switching silicon carbide (SiC) power electronics on the lifetime of insulating material systems
Development of novel insulating material systems
Characterization and modeling of ferromagnetic and permanent magnetic materials under consideration of manufacturing influences as well as mechanical stresses
Design, analysis and optimization of electric drives for all applications
Research into hybrid drive units
Influence of rotor eccentricities and manufacturing tolerances on the operating behavior of electrical machines
High speed electric machines
Drive acoustics (NVH)
Innovative cooling methods to maximize power density
Interaction between e-drive oils and electric machine
Development of numerical methods for the solution of electromagnetic field problems
Methods of degree of freedom reduction of numerical models
Integration of measured material effects into own software environment "pyMOOSE"
Multiphysical system simulation of powertrains
Sensorless control and predictive control systems
Metrological characterization of electric drives and prototypes
Operational management of wind turbines
Investigation of operating strategies in hybrid systems with multiple energy sources
Interaction between electric machine and the adjacent components, such as inverters