Power Electronics Testing Center
The Power Electronics Test Center enables comprehensive tests and measurements on (drive) converters. (plant poster; PDF)..
In addition to insulation tests, short pulse tests to support initial commissioning and efficiency measurements over the entire operating range, endurance tests can be carried out at freely definable load profiles.
Own tests can also be defined, e.g. to investigate different drive and control methods.
Darüber hinaus steht ein unabhängiger Impedanzanalysator bereit, der eine hochgenaue Vermessung von passiven Bauteilen wie DC-Link-Kondensatoren und Spulen ermöglicht.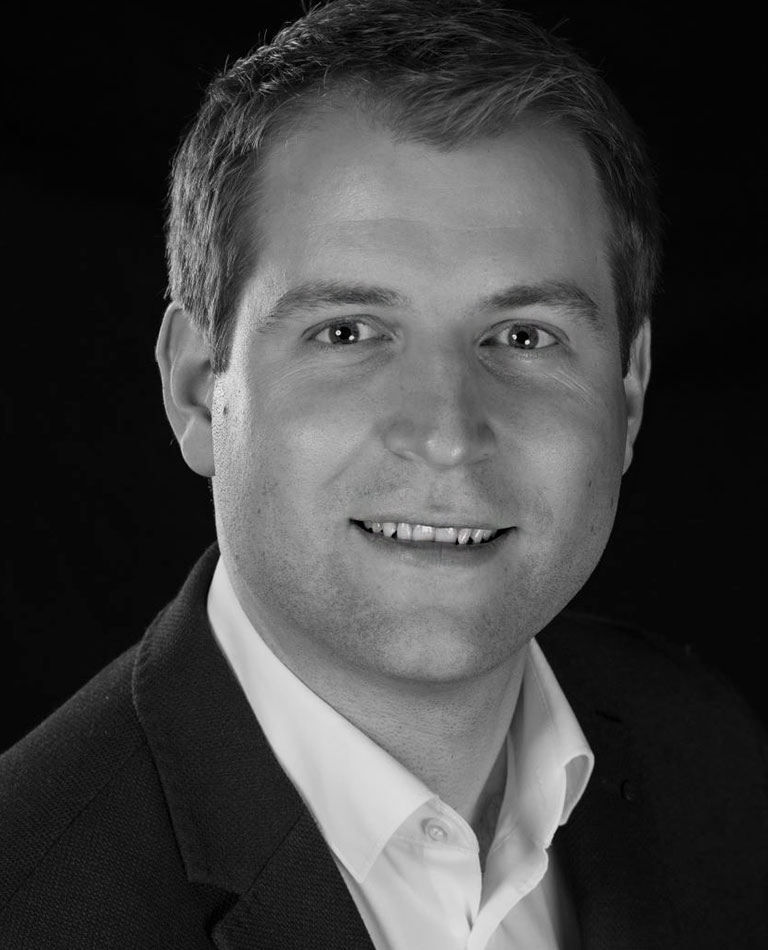 Automated functional testing of voltage transformers
Test of different load profiles of inverters
Motor simulator with freely selectable load parameters and energy recovery
Simulation of different engine operating conditions
Simulation of different engine operating conditions
Motor currents: up to 300 A
Motor voltages: up to 800 V
Operating frequency range of the motor: 1 Hz to 100 Hz (500 Hz)
Simulatable motor power (cos j = 0.9): 0 → 250 kW
Mains connection power: 24 kW
Energy recovery
Automated test sequences
Endurance test of motor inverters
Efficiency determination of inverters
Insulation testing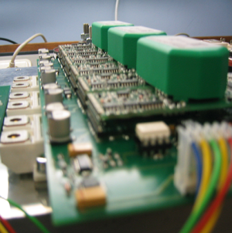 Examples of our research expertise
Examples of our research expertise
Efficiency optimization of freely parameterizable driving cycles
Improvement of heat dissipation to increase performance
Methods for increasing the efficiency of converters
Reduction of thermal cycles to extend service life